A truly Hidden Gem from Madrid, in one of Madrid's most traditional neighborhood, Lavapiés.
Just a few tourist land on this place, even though it's towers, with a distinctive Habsburg style are very appealing. Maybe is because it's hidden between the spectacular library in the old building of the Escuelas Pías in Mesón de Paredes street, or the grand Tabacalera, a cultural landmark in the city. But the fact that it usually goes unnoticed is a reality. Its architecture can be cold and distant, but in contrast its core is full of colourful fruits and vegetables, Greek, Italian, Japanese and Spanish food and books, lots of them.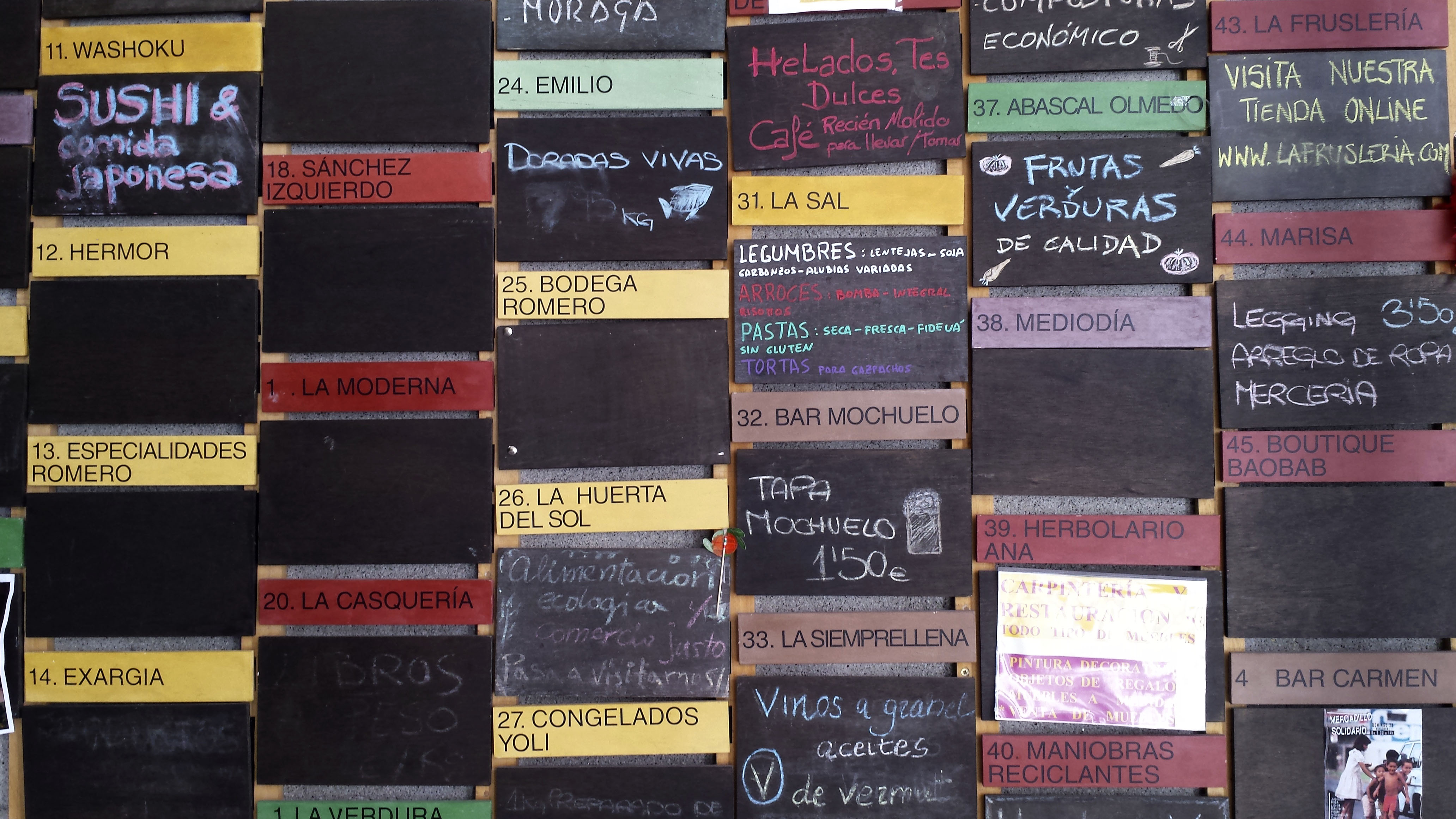 This magical place is The San Fernando Market in Embajadores street. It is not a market refurbished for tourist; it's not full to the point of bursting, except on the weekends when the locals burst in to enjoy its authenticity. It's a traditional market that smells like soil and vegetables, where you can find old ladies buying groceries and at the same time a guy selling jewellery of its own creation.  Between the traditional market stalls you can find potters, bakeries, carpentry, and a beautiful bookshop that sells  books to the weight. Variety lots of variety.
A treasure that has earned its protagonism thanks to the neighbourhood. A treasure you can't miss.